February is here, and with it starts the countdown to Valentine's Day, that is, the moment (justified) to binge into bonbons and receive romantic gifts. They say that love (of whatever kind) is one of the greatest sources of energy. Able to transform the gray days and start smiles. To take you to fight against the most terrible dragon and to engage in kisses that create addiction.
According to a report by the company UniversalPay on the habits of Colombians on Valentine's Day, the same day of February 14, sales of flowers and jewelry double compared to previous days.
Skip the protocol of the 14th and use it as an excuse to give yourself a whim just because. Or be generous and buy something from your best friend or your partner, but beyond the classic gifts in pink or burgundy (which we have also included in this selection).
Here comes the moment when we put ourselves a little bit moral and we tell you that in order to make love well "you do not have to go south", as the famous song by Raffaella Carrà said. That you have to love yourself 365 days a year and prove it, but not only the one that appears on the calendar indicated in red.
What is the best gift for Valentine's Day / Valentine's Day?
Here are some ideas to surprise your partner.
Chocolates
Handbags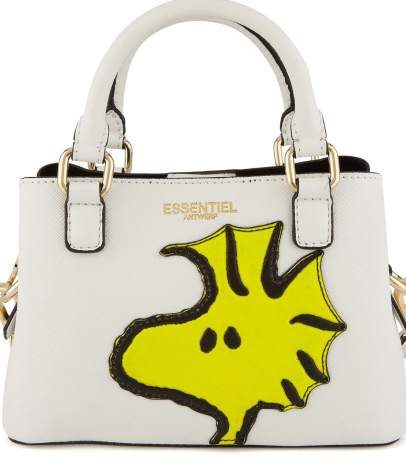 Clothes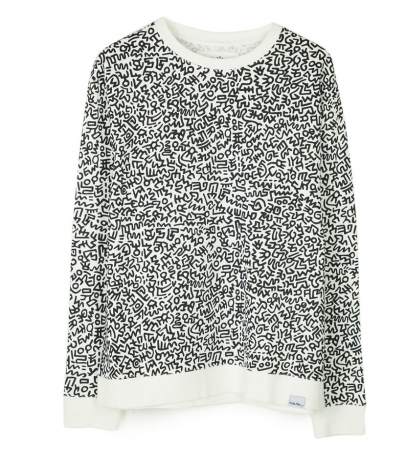 Romantic Plan
Perfumes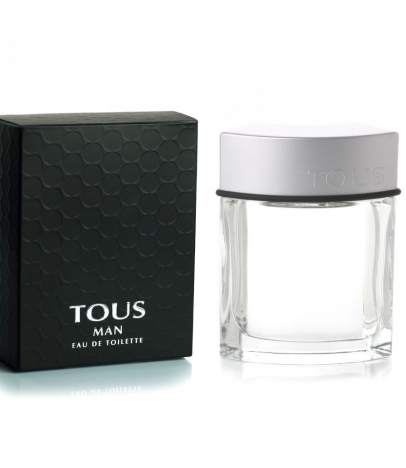 Flowers